2017 TEARS  Agency on Aging of South Central Connecticut's Elder Abuse Conference 
Agency on Aging of South Central Connecticut Presents: Please join us for the largest conference in Connecticut covering one of the most serious issues facing professionals involved in the care of our elderly population. TEARS is a 2017 Aging Innovations Award recipient from the National Association of Area Agencies on Aging.
DATE & TIME:  Tuesday October 17, 2017 starting @ 8:30 am
LOCATION: The  Oakdale Theatre  95 S Turnpike Rd, Wallingford, CT 06492 
This conference is free.
CEU credits will be offered.
Light breakfast & lunch provided.
This year's conference theme is Ageism.
What is Ageism? Prejudice or discrimination on the basis of a person's age.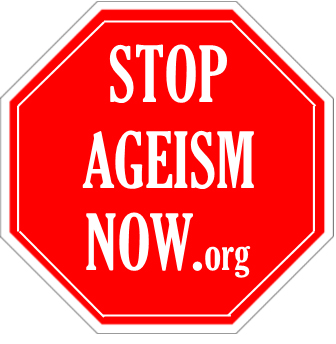 Robert Butler coined the term ageism in 1969.  Much like racism or sexism, ageism refers to stereotypes of and discrimination against people based on a single trait: their older age.  Butler indicated ageism is shown at both the individual and institutional levels. Ageism includes stereotypes, myths, and outright disdain and dislike, avoidance of contact, discrimination in housing, employment, and services of many kinds.
 
REGISTRATION LINK: https://www.aoascc.org/events/2017/10/17/tears-elder-abuse-conference-1/